Vinyl Window Lettering
We make designing your own window lettering so easy anyone can do it!
Windows
We provide do it yourself window vinyl you can create online. Using our intuitive online design tool you can create your own window lettering and save money!
Glass Doors
Need to post store hours, business logo, or contact information? The front glass door of your business is an ideal spot to utilize for lettering. Use our window tool to create yours nows.
About
All lettering is pre spaced and covered in easy to apply transfer tape. Our vinyl is fully compatible with any normal window (non textured). We use 6 year outdoor rated vinyl suitable for outside placement. See our help section for more information.
Etched Glass Vinyl Etched glass look without the steep price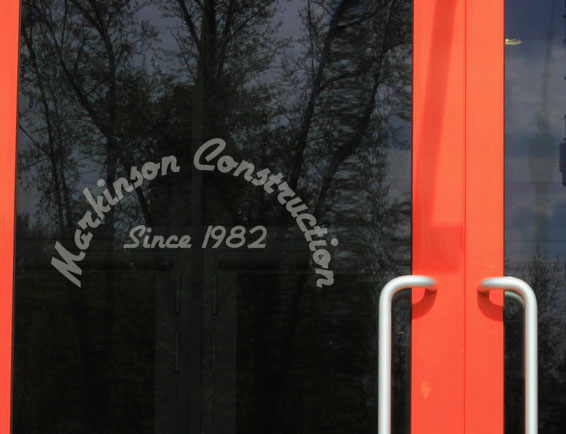 Why pay to permanently etch your window? Rental space or cost constraints may mean that isn't feasible. With etched glass vinyl lettering you can get the same look as real sand blast etching.
Create Now
Fonts and Colors
Here we list out all of the colors we offer on the entire site.
Browse Colors
Browse through the fonts we have available.
Browse Fonts
The graphics are great! They were easy to apply and having them domed was well worth the money. The turnaround time and shipping was super fast also!
I love these numbers they were easy to put on and look great. Thank you!
Good quality product and fast service.